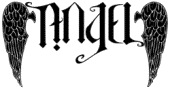 Will show you how to learn.
They change before your eyes.
And bring you something wise.
You're welcome. I just wrote that especially for this post.
Today's lesson is all about you: the name you were given, or the one that you use--and who and what it reveals about you.
Want more clues--to solve this news?
and go to an advanced search on your name.